How to Fix Valorant Error Retrieving Settings From Server
As a recently became popular game. Valorant has become some gamer's choice to play on. Therefore increase in players so server issues are Unavoidable.
Valorant players are facing many issues, including server issues and many in-game bugs. Currently, players facing a problem settings have been reset and if this occurs, the game will always display an error message indicating that it has failed to save the server settings. Here's why Valorant can not save the server settings and what you can do to resolve that.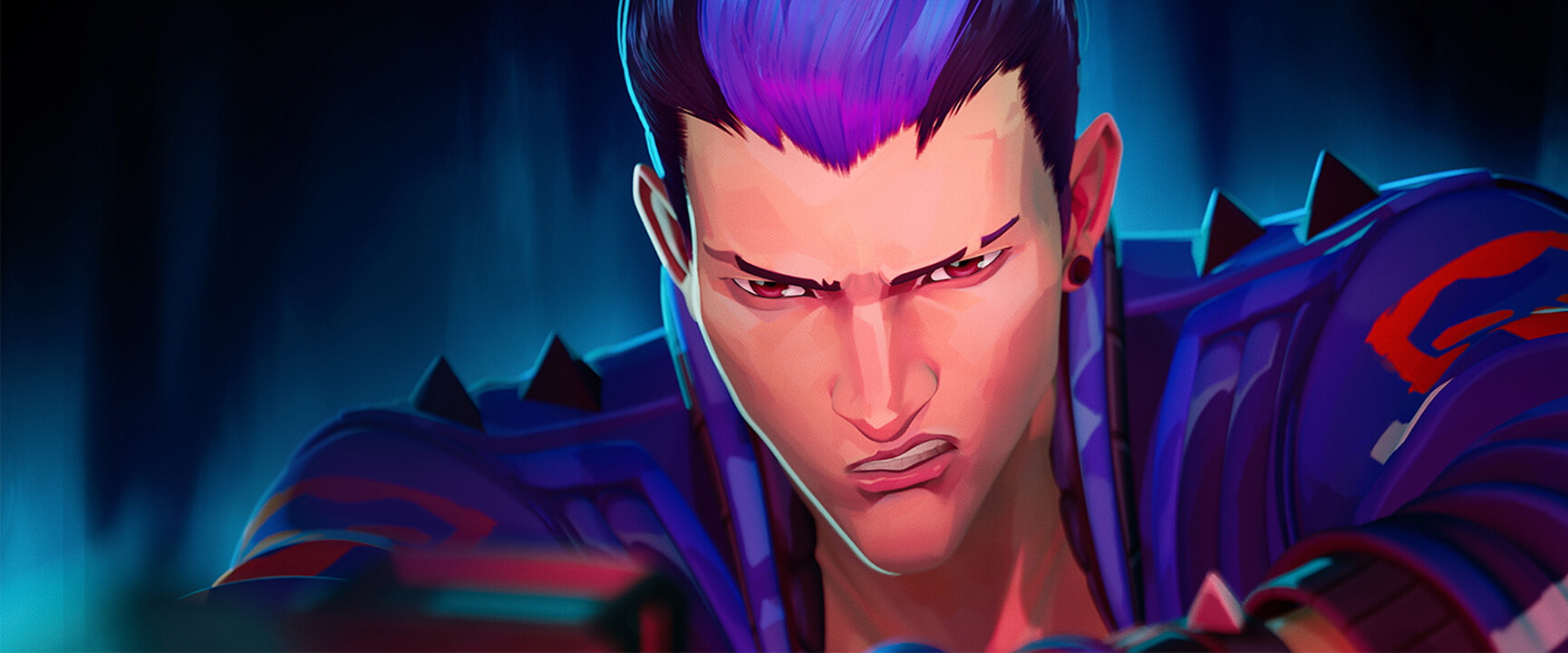 How to Fix Error Retrieving Settings From Server in Valorant
How to find Valorant Server Status?
Your first choice might be to look at the Valorant Server Status page. Any problems with servers or game will be listed as timestamp and all the other information.
You can also check the Valorant Twitter page, in which they update their game status, news, and all other things related to Valorant.
Alternatively, you can also look upon the down detector services which stores data publicly from players who faces the issue. There are many services you can find on search engines.
First things first, look at the Riot games server status if they are facing technical problems that there is nothing we can do.
You either need to disconnect until the game fails to solve the settings to fix problem in Valorant, or to stop connecting to the game for good when the servers are unstable.
That's just a productive fix, of course, not an effective fix. If you have already tried to connect and have failed to save an error message in the settings, instantly disconnect. Close the game, do what it needs to take, press Alt+F4. Guessing you can exit the game application fast enough, you won't have much time to reset your default settings.
Meanwhile, you can make a document file or take a screenshot of your settings to apply later when the servers become stable so you will not lose your game settings. Now you are going to get a short guide on how to get them back the way you want.
Sometimes it's only you when you are facing the problems, you can try to contact Valorant support from their official site. They might be able to help you.
Also Read: Combat report missing in Valorant
Cheats tab not showing in Valorant
Happy Gaming!