Valorant High Ping and Loss Fix and packet loss solution as of 2021
Valorant is a new and semi-unique addition to competitive games. Many people chose Valorant as their new competitive game after the popular CS:GO competitive. Like CS:GO, Valorant is free to play and a first-person shooter and nobody wants to compromise their gameplay with connectivity problems.
Why High Ping sucks?
We all love to take headshots and would like to dominate enemies but we also have experienced that in the flick of seconds you might even miss a chance to aim at the enemy with the internet connection problems, there comes lag and you are unable to play the game and all your mood vanishes in seconds. Follow the below steps for how to fix high ping and packet loss in Valorant.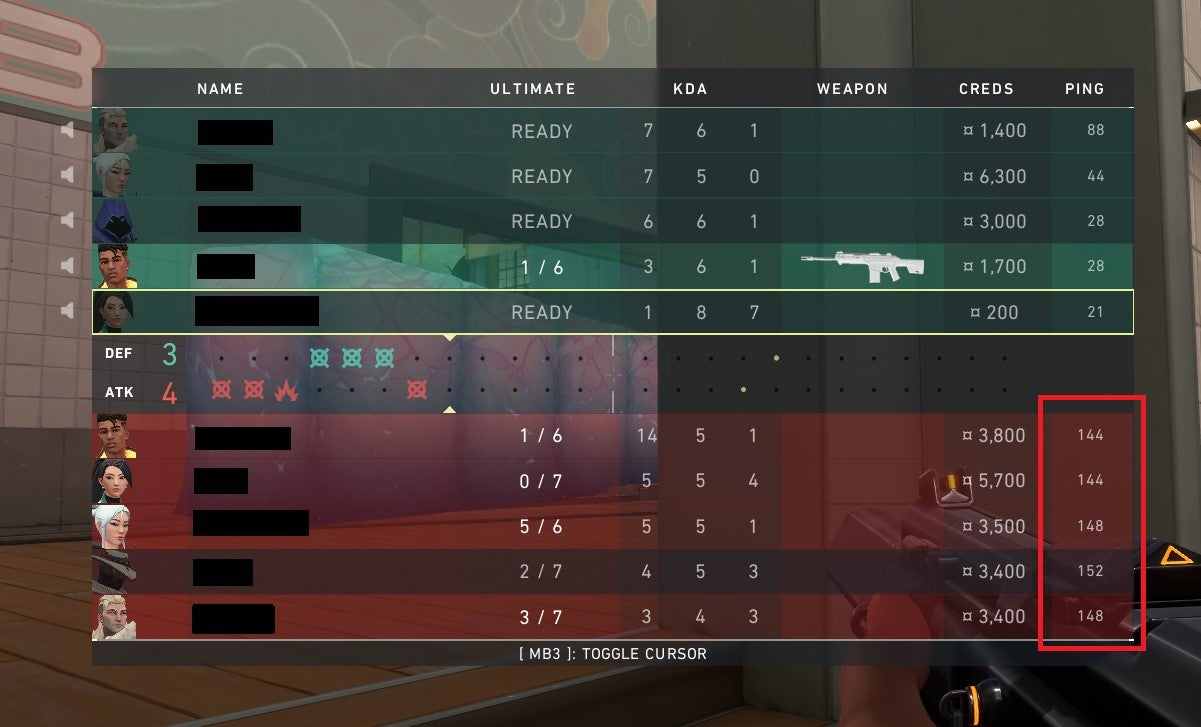 Solutions to fix high ping and packet loss in Valorant:
1. Clean Boot your PC
Yes, You may ask why? Running background apps that use your internet resources is not acceptable. That is where Clean Boot comes into the picture.
2. Flush DNS Cache
(DNS) Domain Name System Cache is simply a Windows internal date store on the internet cache which you have recently used. When it is cleaned, all the stored data will be cleared. How DNS cache can be flushed:
Click on the Start button or Windows search bar & search "CMD" and press Enter.
Now on the Command Prompt, type "ipconfig /flushdns" and press Enter.
You will see "The DNS Resolver Cache was successfully flushed."
3. Close background apps
Close any unnecessary background apps which used your internet connection to download or upload like movies, songs or documents, etc.
4. Use a better DNS server
We recommend using a better DNS server for gaming as they perform better than all other private DNS services provided by your Internet Service Provider.
It will also help to reduce ping in Valorant,
4. Tweak your system
Use antivirus or malware removal tool to clean your PC from various malicious software's which can drag down your internet connection as well as your system performance.
Using a Gamebooster which will help to dedicate all resources to your game.
5. Fix your Local Network
Use a LAN wire to so that you can play with reduced latency.
If there are multiple users in same network then it might use all your internet resources(bandwidth), So it wont help you play your game smoothly.
6. VPN
For some people, a good VPN with private servers specially dedicated for their users works perfectly.
After completing all the steps, restart your computer for some changes to make work.
That's all the steps to do and your gameplay will be better and your high ping and loss should be fixed. We will always look for various ways to get all the solutions that can help us to frag more.
Also Read: Fix Fps drop and Lag in Valorant

Happy Gaming!