With the new release of the game FAUG, The game itself a contains with bugs and glitches.
Some Glitches and Bugs in FAUG:
This is where enemies will just look at you and go around you forever and wont be able to hit you.
Enemies won't cross the river even there is a way to come, They will just stand there and stare you to death.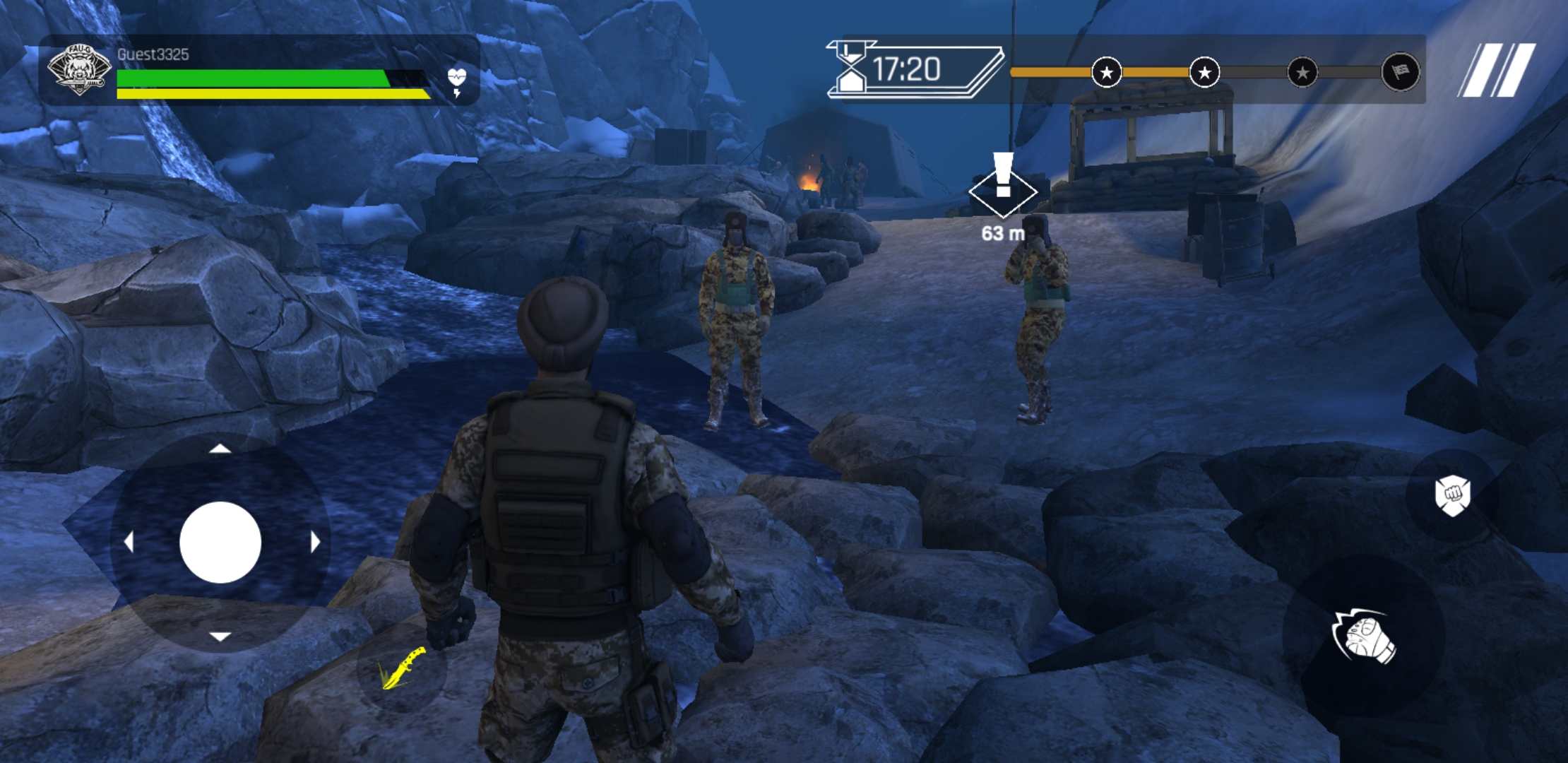 A bug where you can't find an option to sit on the rock to heal near bonfire because there is no option available for you to click.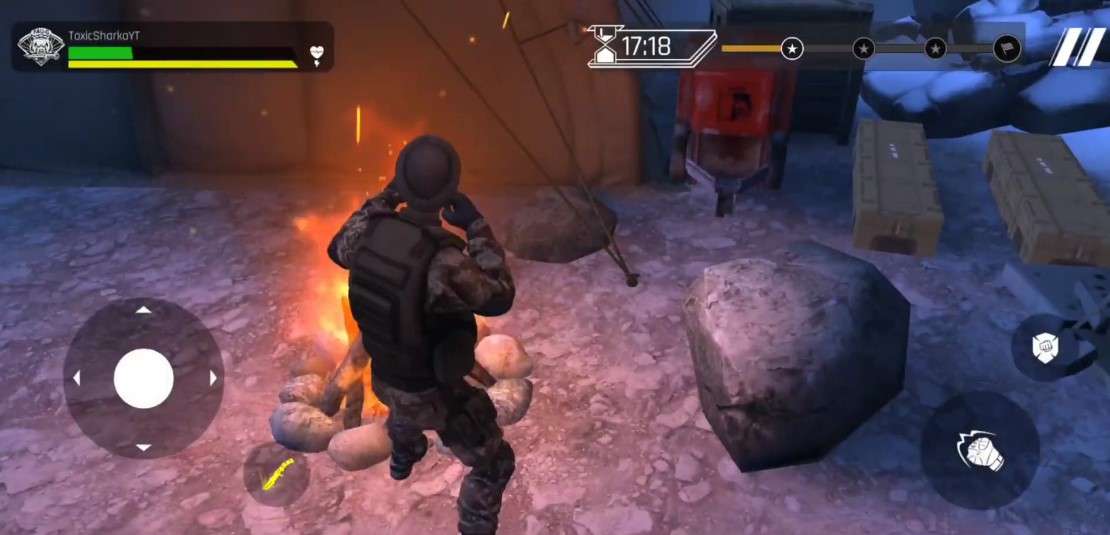 Here for some peoples the games just doesn't seems to open after the logo of the nCore games.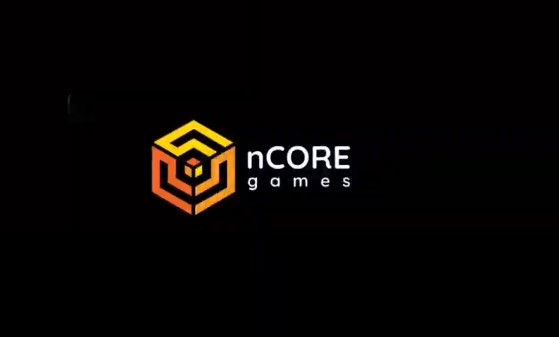 Enemies won't bulge to get in the tent to fight you while you can get in and out without problem, and enemy just wait there forever again and stare you to death.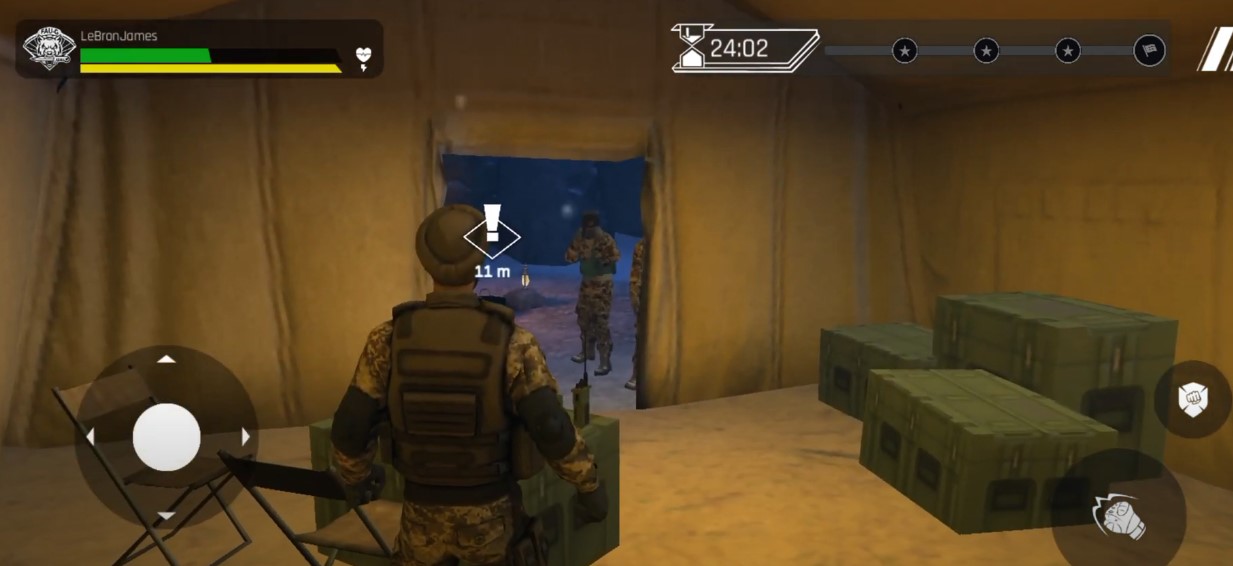 The main character gets floating around and not touching ground when it walks, also happens with the enemies around.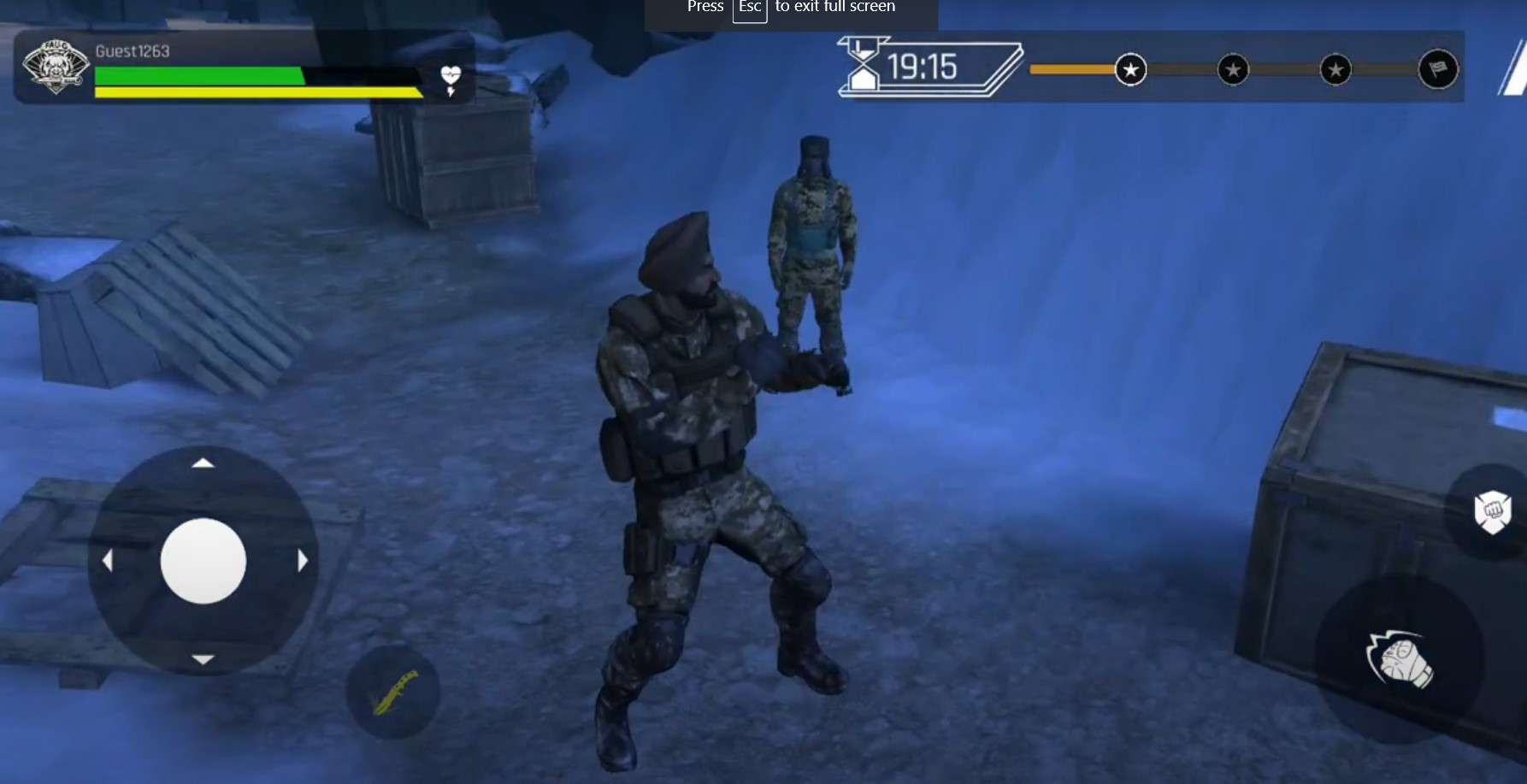 There a funny video of the gameplay, its not a bug but a gameplay programmed this way that it looks funny.
That's all for the bugs and there were more maybe. And we hope that nCore games will fix this bugs in FAU-G game as soon as possible so we can enjoy the game at its full.
Also Read: FAUG Reviews
Happy Gaming!